Working Holiday & Visa Sponsorship Jobs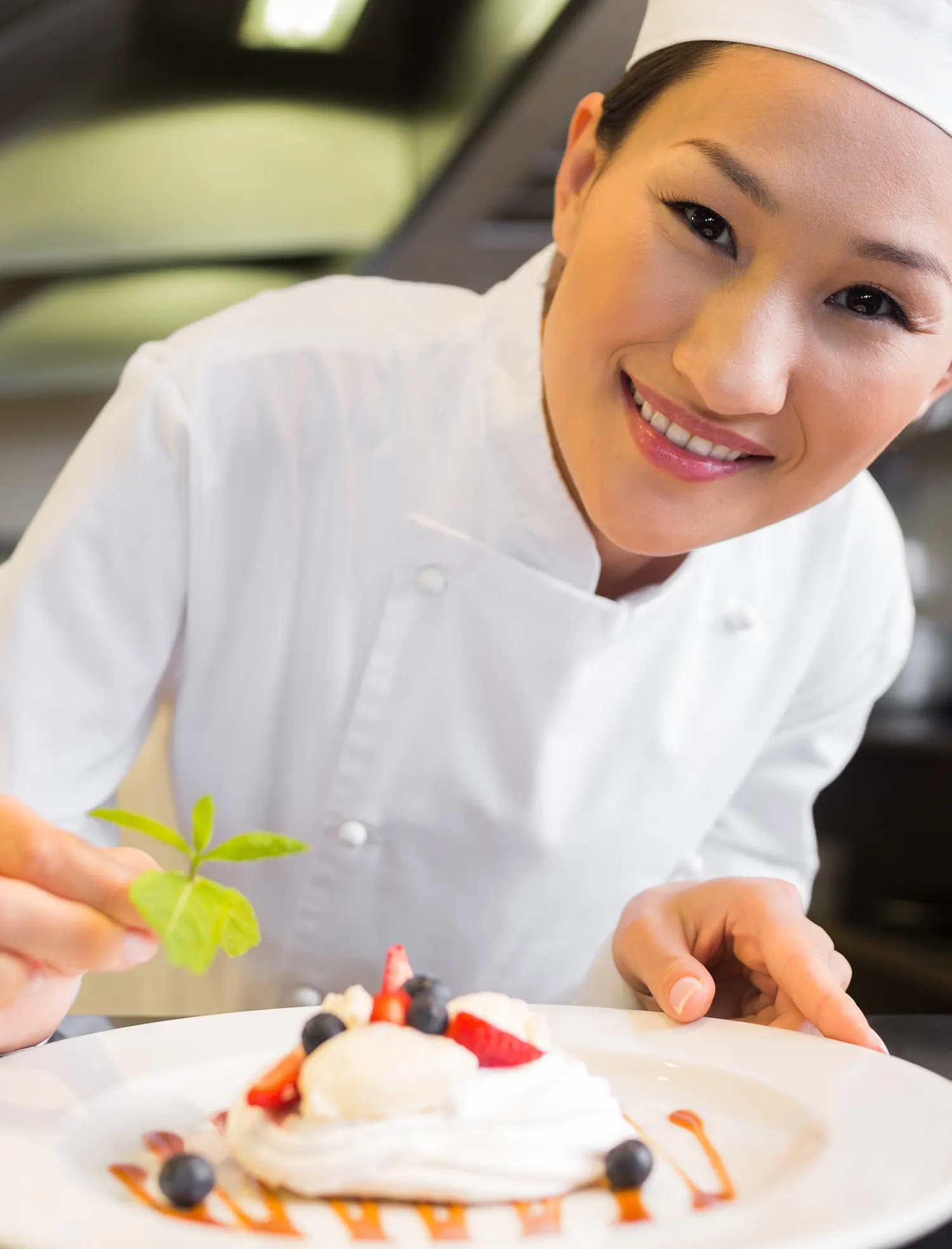 If you are a trades person currently in Australia on a working holiday visa or any other visa that gives you full or part time work rights then we may have a position that suits your skills and experience. Many of the employers we assist, offer visa sponsorship to applicants after a trial period.
Note: The vast majority of our jobs are only available to applicants that hold valid Australian work visas such as working holiday visas, student visas, permanent residency and of course Australian citizens.