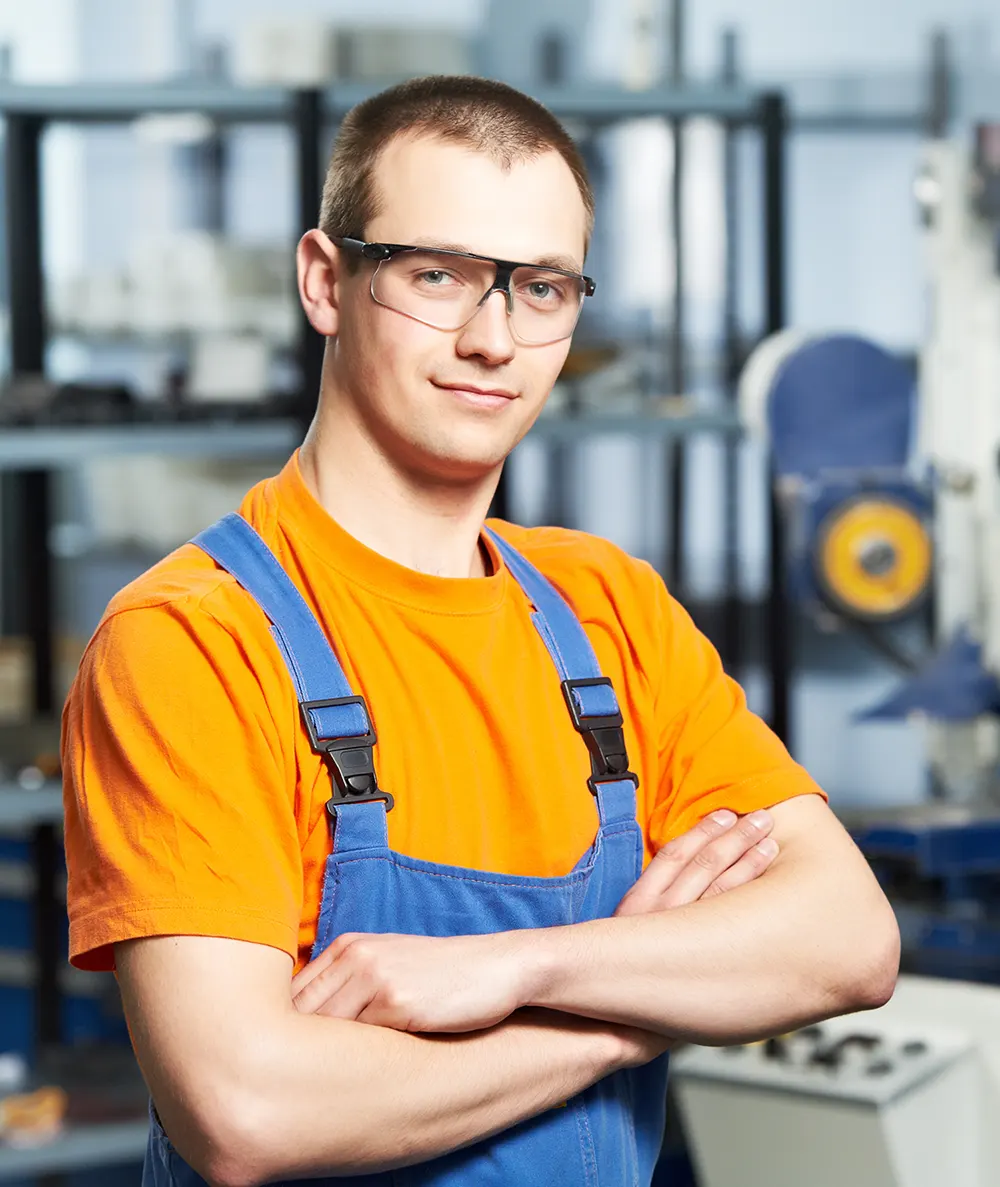 We were established in 2007 during the global financial crisis to assist overseas trades people to secure skills recognition in Australia.
Since then we have become a leader in the skills recognition market for overseas trained trade's people and the go to company for electrical, plumbing and refrigeration trades people looking to gain a trade license in Australia.
For more information on our services, please do not hesitate to contact us.
We look forward to assisting you
Skill Shortage Solutions are experts in